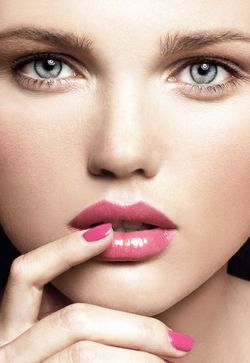 Some lucky, lucky DG readers are going to have luscious lips, thanks to DG's pals at EnvyDerm.
The EnvyDerm Lip Volumizing and Conditioning Plumper is a long lasting, non-stick, high shine gloss coupled with a cool tingling sensation, instantly volumizing and plumping the lips.
To win, drop us a little love note to k[email protected] , sealed with a kiss. First two emails win.